Breathtaking Wedding Flowers
Serving South Florida, Pembroke Pines & Miami with masterfully crafted wedding flowers & bridal bouquets for over 5 years.  Browse our wedding flower collections or speak to one of our talented floral artists to get started.
Take 5% OFF your wedding flowers – Limited-Time Offer

Highly-Rated Wedding Flowers & Customer Service
Providing Pembroke Pines, Hollywood, Miramar and surrounding areas with stunning bridal bouquets & wedding flower arrangements that will help brighten your special day with stunning designs, colors & ideas. A gorgeous bridal bouquet is something that you will remember for a lifetime.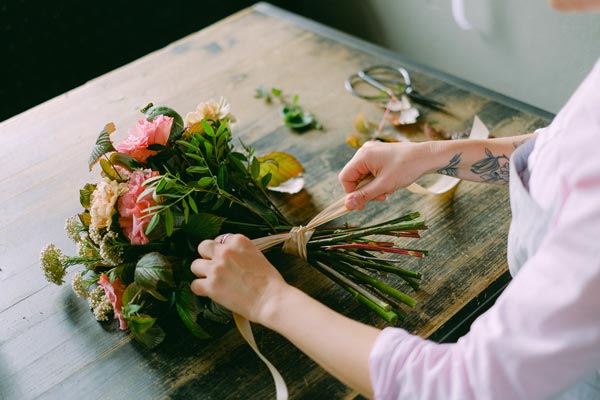 Our wedding flowers are hand-picked and artistically crafted to provide the highest quality floral arrangements. Because pricing varies substantially, we invite you to compare our flowers to any of our competitors, the bright vibrant colors, perky petals and firm stems are all indications of top quality flowers. We rely on our knowledge and our years of experience to create breathtaking weddings of all budgets sizes. At Things And Occasions our number one goal is to make your wedding as memorable as possible.
Looking to customize an arrangement of wedding flowers for an upcoming wedding? Let one of our master floral artists help you with that! We can provide assistance and guidance to help you select the perfect flowers for your wedding.
Need Wedding Flowers for a last-minute wedding or engagement? We can definitely help with short-notice receptions. Call us today at (305) 330-4103 to get started.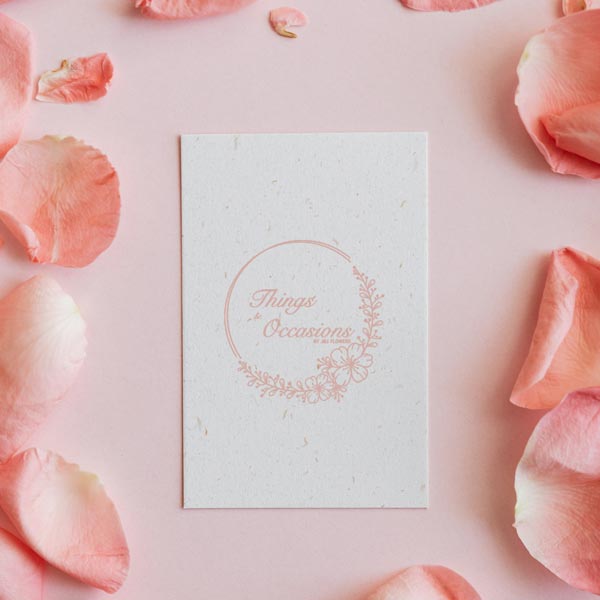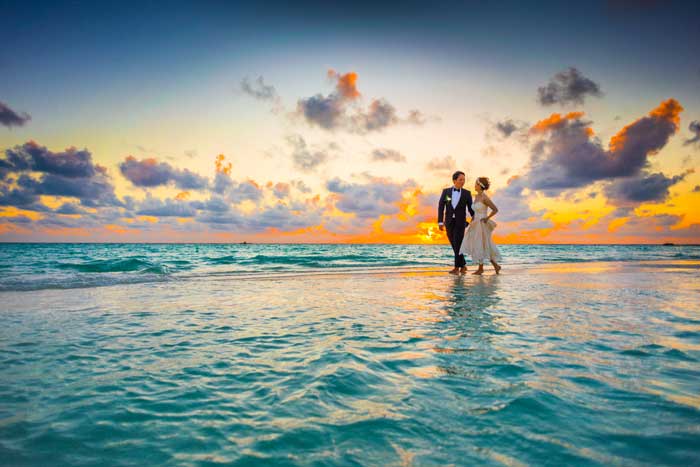 We Collaborate With Local Florists
We collaborate with local florists in the state of Florida, this allows us to provide the highest quality flowers at the best prices as well as to be able to support our local businesses. Some of our partners include J&J Flowers in Pembroke Pines, who has faithfully served Broward County, Miami and the South Florida community for over 5 years. So when you are searching for a company near you that you can meet with, plan and eventually trust with your bridal bouquets and wedding flower arrangements then look no further than Things & Occasions.
Just had to stop by and leave a review because the team at Things & Occasions did a phenomenal job for my wedding! We were absolutely floored when we saw the floral arrangements and received many compliments from our guests.  Many thanks!
Sarah L.

Our wedding was amazing thanks in no small part to the flowers and the great job they did. They listened carefully to all of our ideas and they made some suggestions which resulted in a jaw dropping, gorgeous floral arrangement. Highly recommended 10/10.
Maria G.

First we shared our wedding plans, then they presented ideas for the arrangements at the venue. We were so happy, the setup was flawless and the flowers were fresh, bright and strategically placed. If you are planning a wedding then give them a call, you won't be disappointed.
Luanne S.

Take 5% OFF your wedding flowers by using code "BRIDALBOUQUETS" – Limited-Time Offer
Save time and money on your wedding flowers & bridal bouquets by scheduling a call back.
13362 SW 42nd St, Miramar, FL 33027